Uncover the Charm of Chalikounas, the Unspoiled Beach of Corfu's Southwest Coast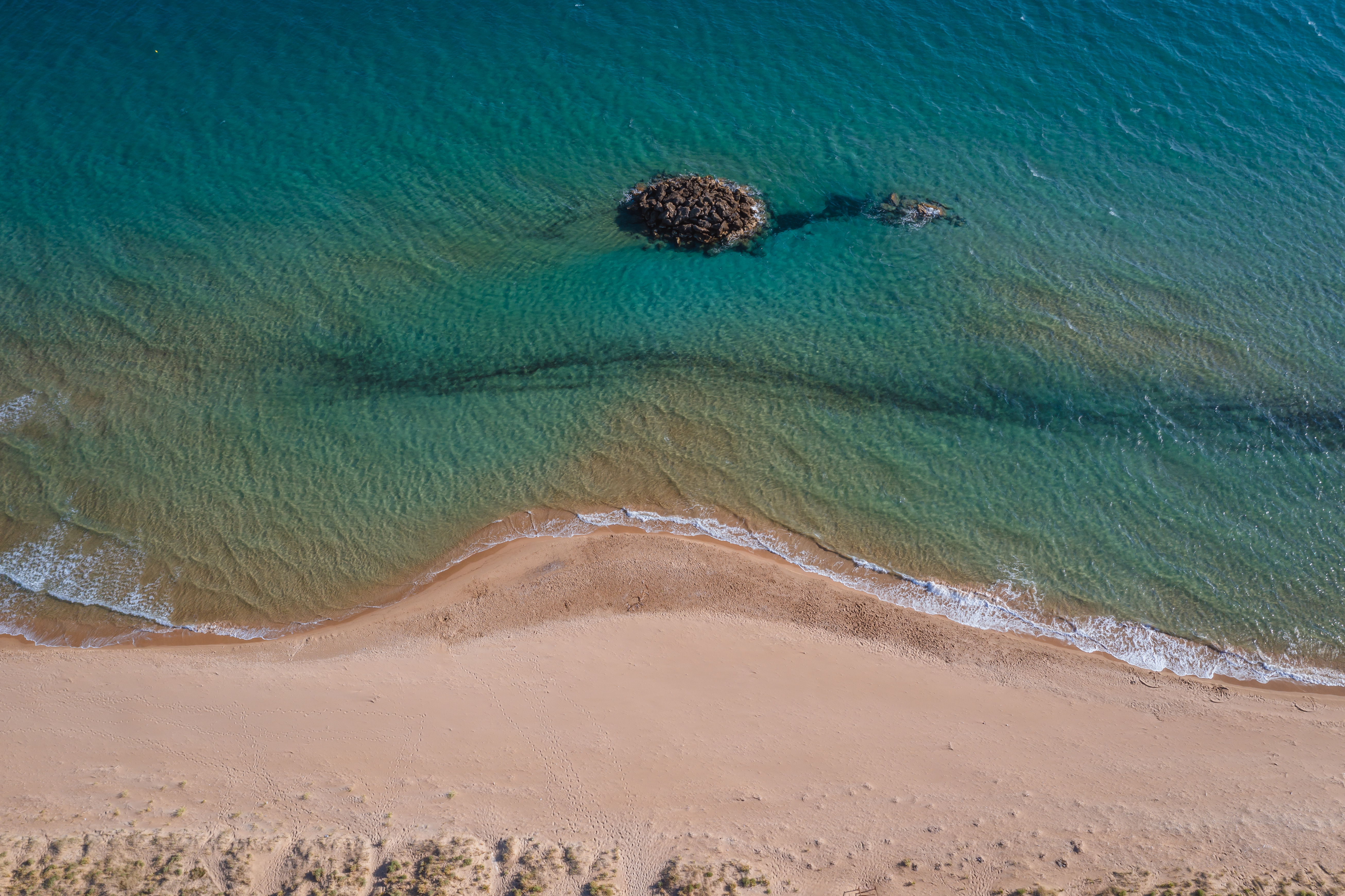 Endless Coastline and Serenity: Corfu's Golden Paradise
Chalikounas is our little slice of paradise nestled on the southwest coast of Corfu. Located 30 kilometers from the heart of Corfu town, this sandy beach is a must-visit destination that will satisfy all your holiday desires. Get in your Rent4All rental car and let's dive into the enchanting world of Chalikounas, where relaxation, adventure, and natural beauty converge.
With a length of 3 kilometers, this beach offers a blissful escape from the crowds. Unlike other popular beaches, you won't have to worry about finding a spot to call your own here. Whether you seek tranquility or want to engage in exciting activities, Chalikounas provides the ideal setting for an unforgettable beach experience.
Thrilling Adventures in the Sun and Vibrant Beach Bar Scene
Chalikounas is a playground for water sports enthusiasts. Grab a paddleboard and glide across the crystal-clear waters, feel the rush of windsurfing, or try your hand at kitesurfing. With a variety of thrilling activities available, this beach promises endless fun in the sun for everyone.
If you're a party animal, don't miss out on the vibrant events happening at Chalikounas' beach bar. Dance to the rhythm of the music, sip on refreshing cocktails, and embrace the energetic atmosphere. Get ready to make lasting memories while enjoying the stunning beach views and meeting fellow travelers from around the world.Chalikounas also boasts a cantine where you can unwind and recharge during your beach visit.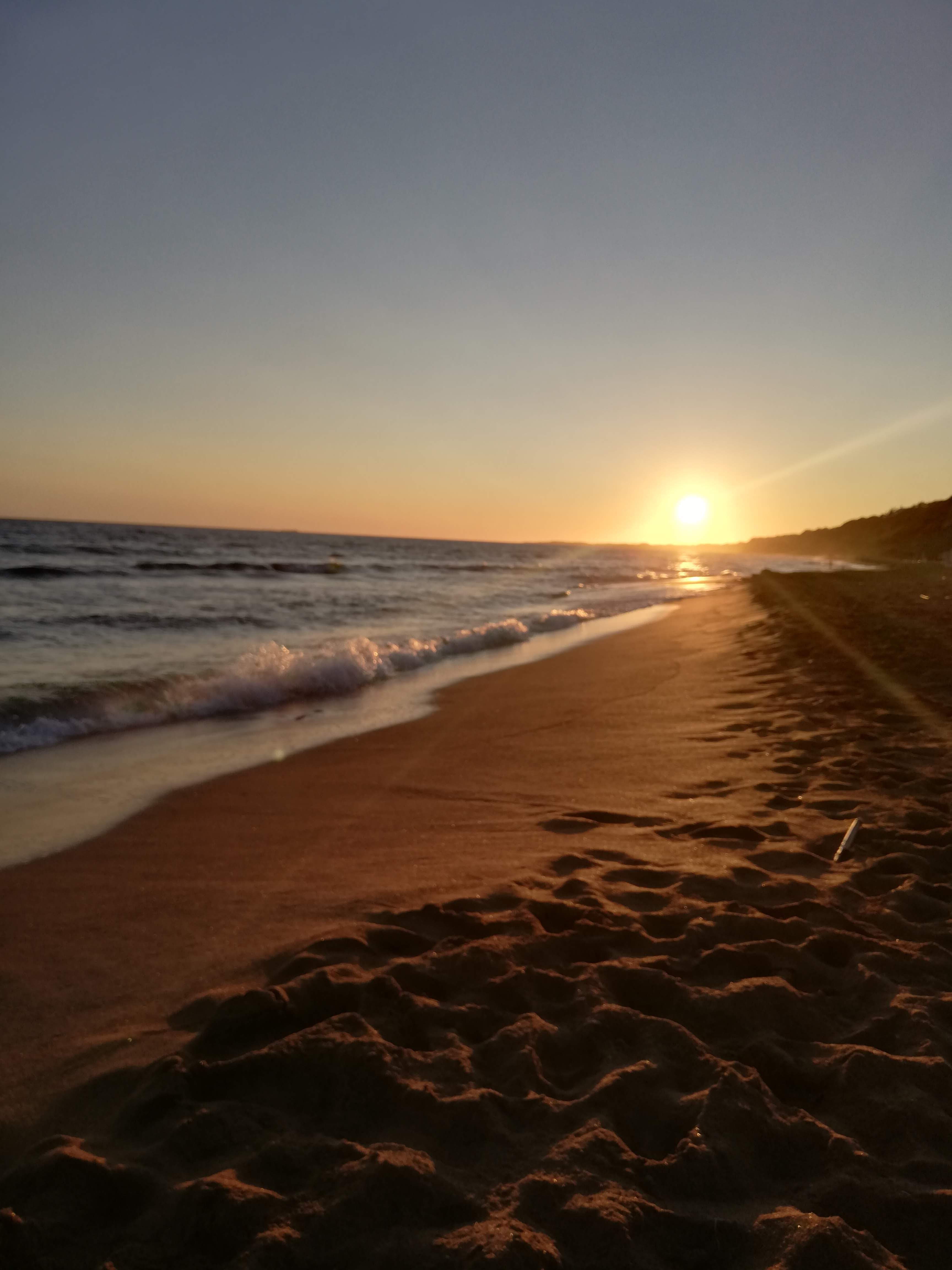 Chalikounas is not just about sun, sand, and sea – it's also a haven for nature enthusiasts. This beach acts as a landline, adorned with sand dunes and cedar bushes, which separates the sea from the largest lake in Corfu, Lake Korission. The area is home to a diverse ecosystem, attracting approximately 126 different species, including a variety of birds. If you're lucky enough to visit Corfu in September, you might even witness the magnificent arrival of flamingos, a truly awe-inspiring sight.
Tips
Keep your vehicle at the beginning of the parking area. Since the road is sandy the vehicle might be stuck.
There are only 2 cafeterias in Chalikounas so you better have food and water with you.
Do not forget to check the weather conditions because this part of the island is often windy