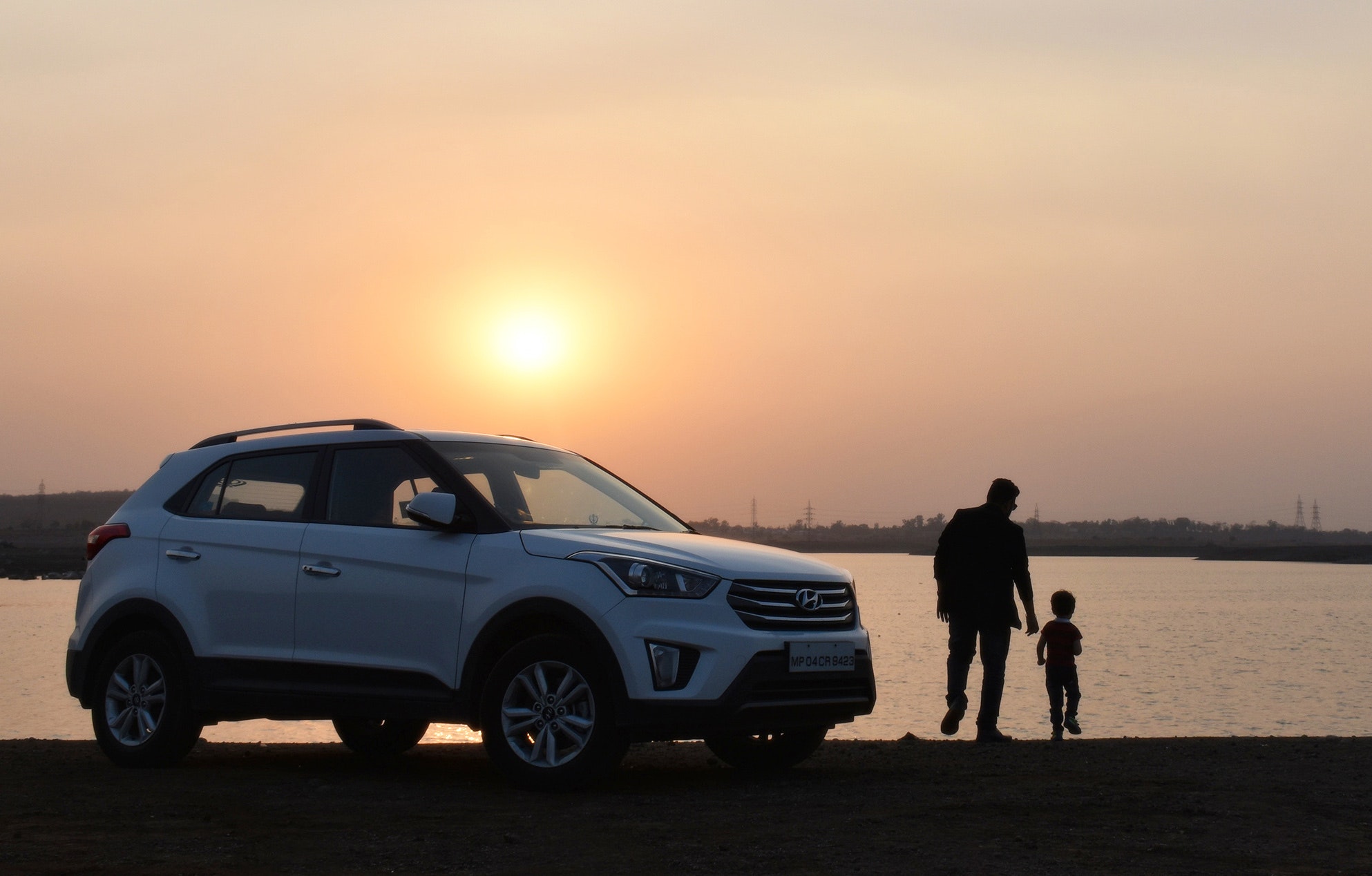 Welcome, Dear Visitors!
Our mission at Rent4All is to help you make the most of your time on our beautiful island. As a growing local family car and scooter rental in Corfu, we are committed to providing you with the best possible service, with honesty and transparency at the forefront of everything we do.
Our Rental Services
We offer a wide range of rental cars to suit your needs and budget, from small cars and scooters to family vehicles. We also provide convenient airport pick-up and drop-off services, making it easy for you to get behind the wheel as soon as you arrive on the island. And with our affordable rates and special deals, you can enjoy the ultimate Corfu vacation without breaking the bank.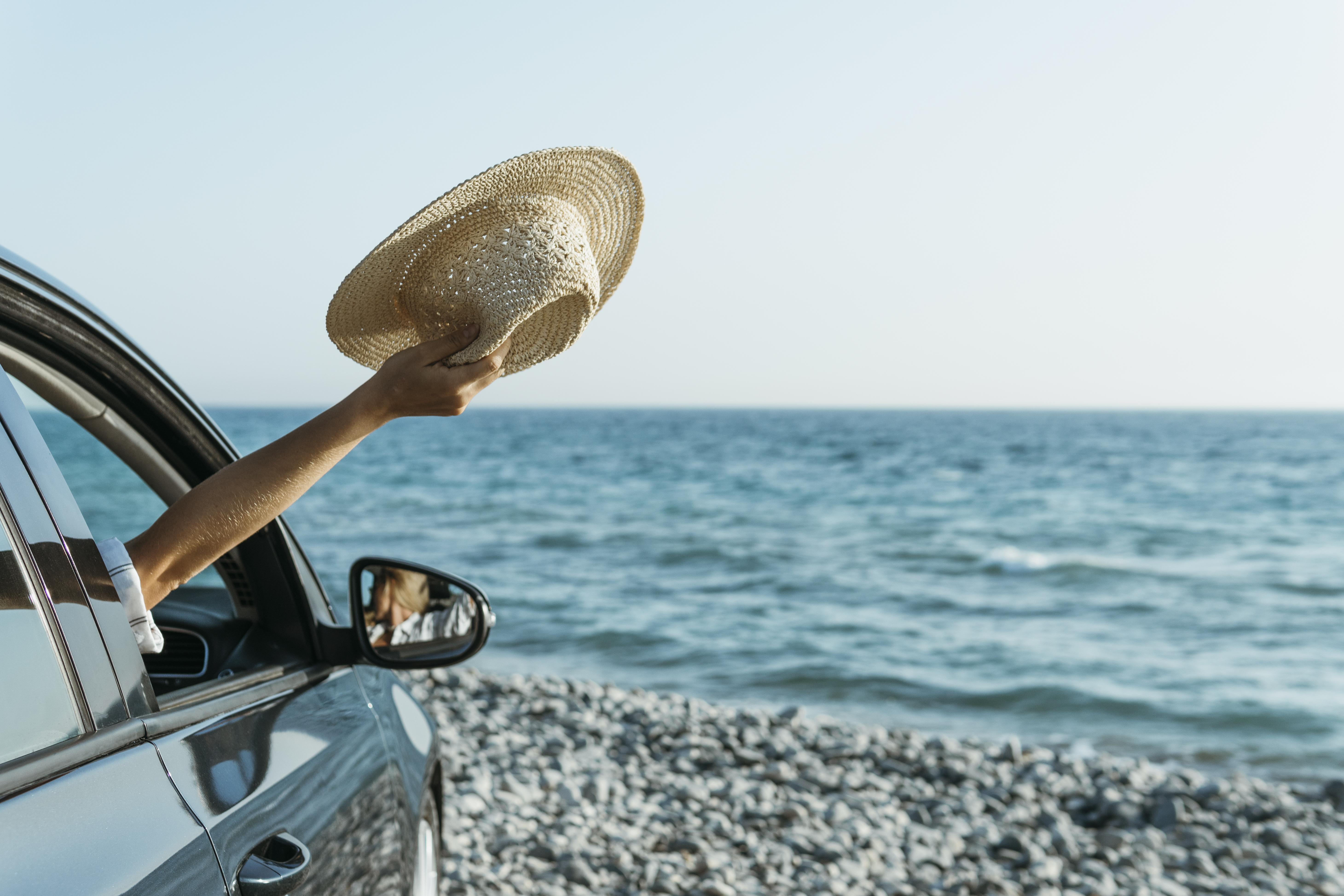 Our Blog and Social Media
We believe that your adventure starts with your rental, and we are here to help you discover all that Corfu has to offer. Through our blog, Facebook, and Instagram, we provide a wealth of information and tips on our favorite places and activities on the island. Whether you're looking for family-friendly destinations, romantic getaways, or adventurous hikes, we've got you covered.
Our Customer Service
At Rent4All, we are always happy to meet new people and assist you in finding the best places and activities for your vacation. Whether you have questions about our rental services or need recommendations on where to go and what to see, our friendly and knowledgeable staff are here to help. Don't hesitate to read our website or ask for our assistance! Thank you for choosing Rent4All. We look forward to helping you create unforgettable memories on the beautiful island of Corfu.