Explore Ancient Treasures and Royal History in the Heart of Mon Repo.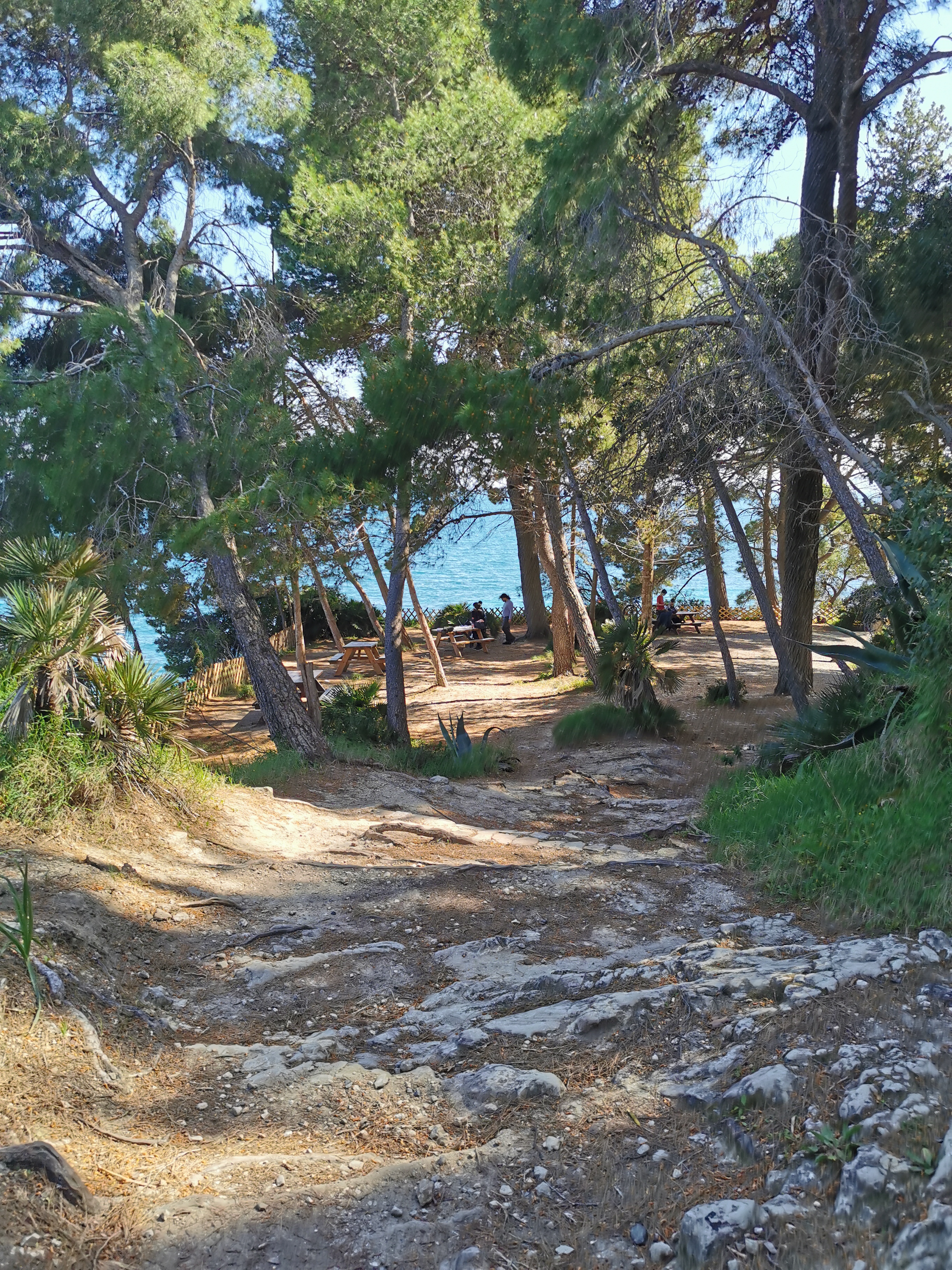 Drive Your Way to Mon Repo - A unique place with a Wealth of History and Natural Beauty.
Mon Repo is a little oasis close to Corfu town that's definitely worth a visit. Put on your helmet and hop on your Rent4All scooter to ride through Garitsa bay until you reach Mon Repos gates. This place is full of history, natural beauty, and plenty of spots to relax and unwind under a tree on a warm summer day.
Unravel Ancient Secrets Through Ruins of Paleopolis and Explore Royalty's Past
Take a stroll through the park to discover the ancient town of Paleopolis, which dates back to the 8th century BC. The Corinthians moved here from mainland Greece and left behind a wealth of ruins for you to explore. Among them are the ruins of the Doric Temple of Kardaki, the Sanctuary of Hera Akraia, and the Heraio Auxiliary building.
One of the main attractions of Mon Repo is the grand mansion that was built in 1826. It was originally constructed as a summer house for an English commissioner, but it has a royal history as well. In fact, it was the birthplace of Prince Philip, the husband of Queen Elizabeth II of England. The royal family spent many summers at Mon Repo, and the mansion was their home during the most significant period of their residency in Greece, starting in 1864. Today, the mansion houses the Museum of Palaiopolis, where you can view archaeological finds, authentic furniture from the Regency age, and botanical samples of Corfu.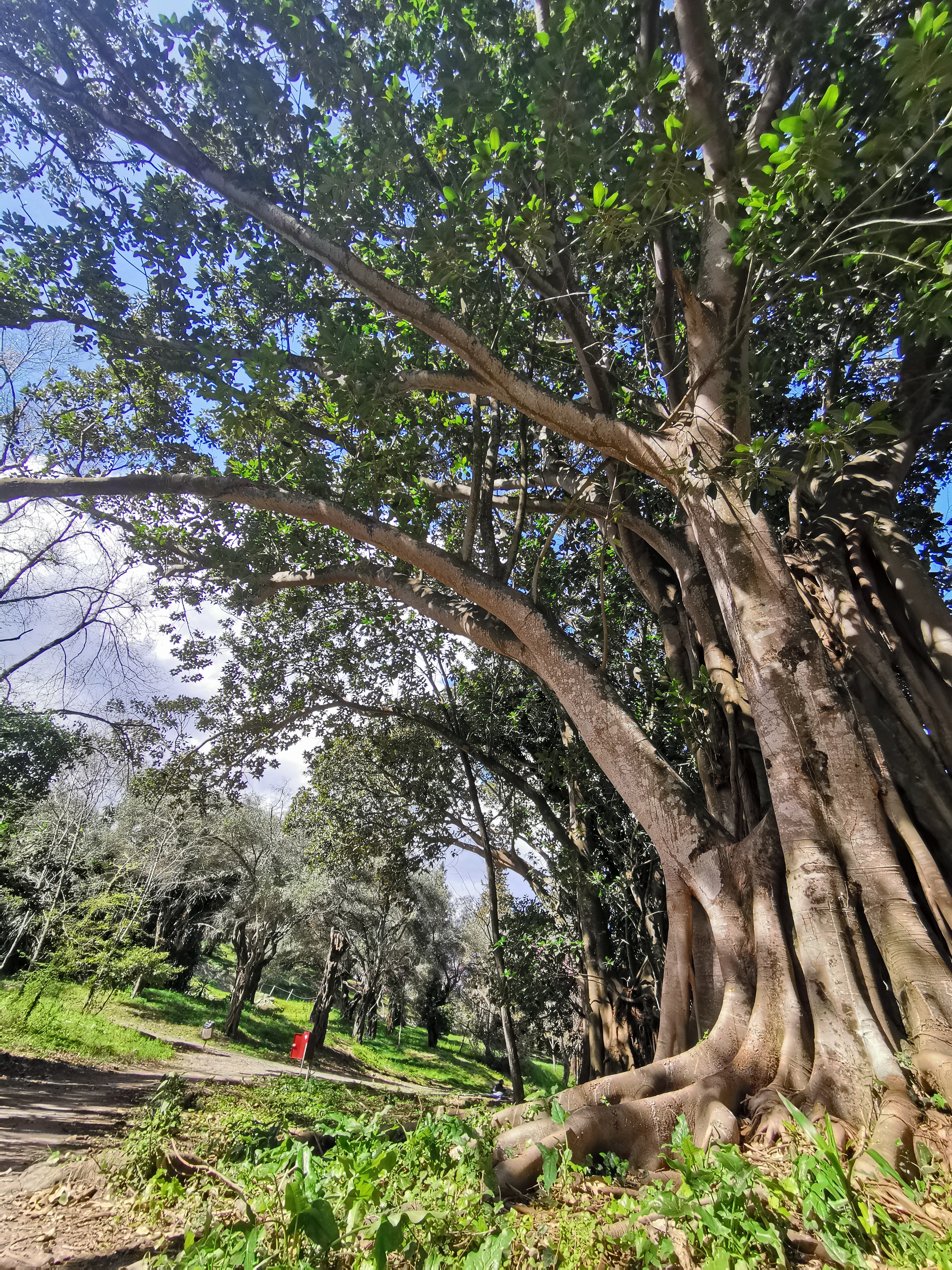 Cool Waters and Lush Greens - Mon Repo's Natural Paradise.
Mon Repo is surrounded by nature, making it a great place to escape the heat of the day under the shade of big trees. And if you feel like taking a dip, head towards Kardaki, a small beach with a stone pier that is one of the locals' best spots. Don't miss out on this little oasis during your trip to Corfu!
Tips
Be aware that the park has opening and closing hours.
If you wish to visit the museum, check out the opening hours first.
There is plenty of parking space opposite Mon Repos entry gate.