Embrace the Calmness: Discovering the Hidden Serenity of Klimatia Beach in Corfu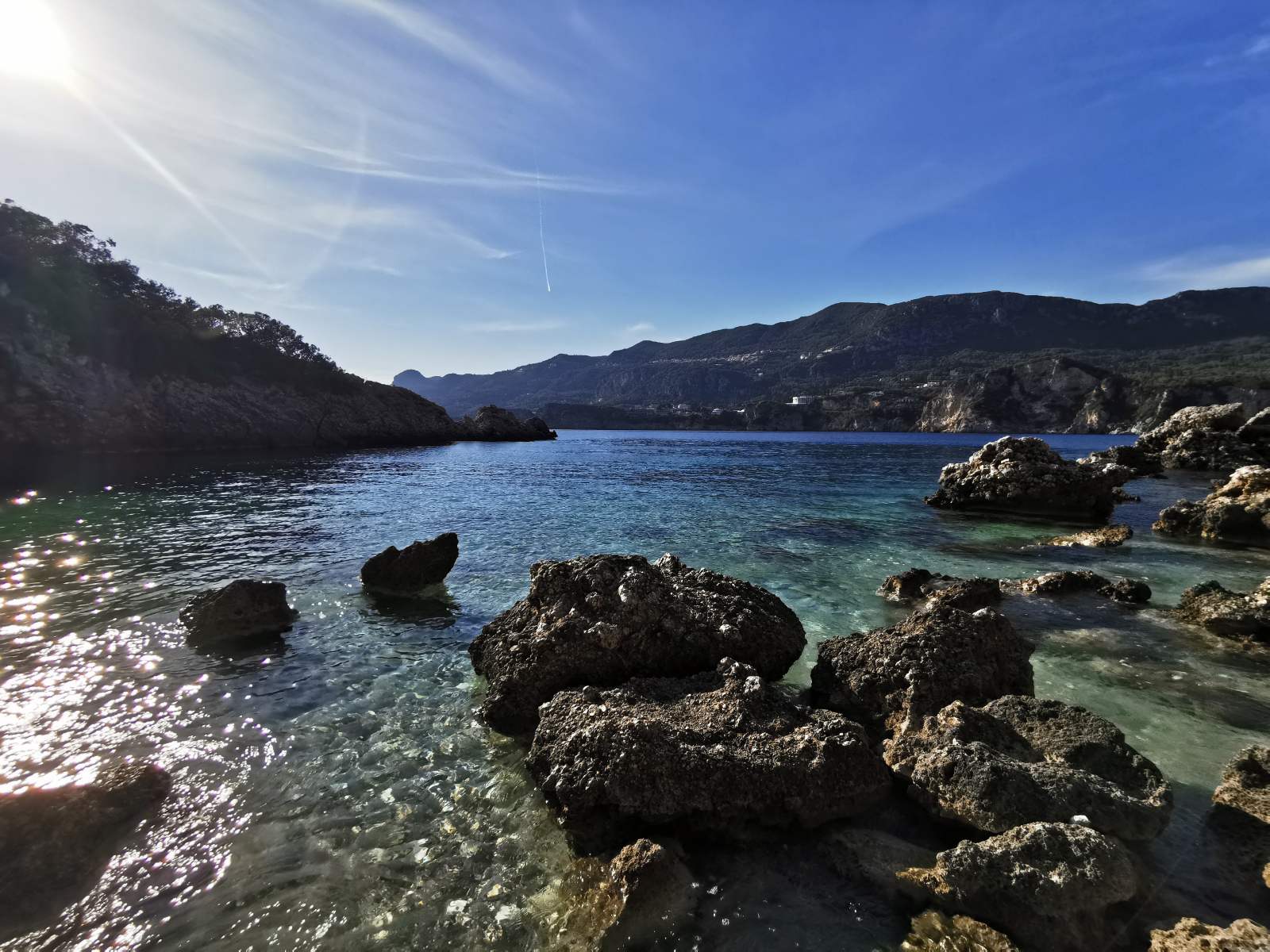 Experience a Romantic Getaway at Klimatia Beach
Nestled on the western part of the island, Klimatia Beach offers a serene and tranquil retreat for those seeking a peaceful getaway. With its pebbled shoreline, surrounded by natural landscapes and rocks, this secluded beach provides a picturesque setting to unwind and connect with nature. This smaller beach is oftentimes empty as it is not close to any major town or spot. So grab a car or scooter rental from Rent4All and embark on a journey to discover yet another hidden beach in Corfu.
How to Reach Klimatia Beach and What to Expect
To reach Klimatia Beach, head towards the western coast of Corfu. Follow the signs for Limni Beach, which is more well-known than its neighboring Klimatia. It takes approximately 20 minutes to walk the path leading to both beaches. Once you reach a crossroads, follow the steps to the right, leading you down to Klimatia Beach. Park around the spot on the map below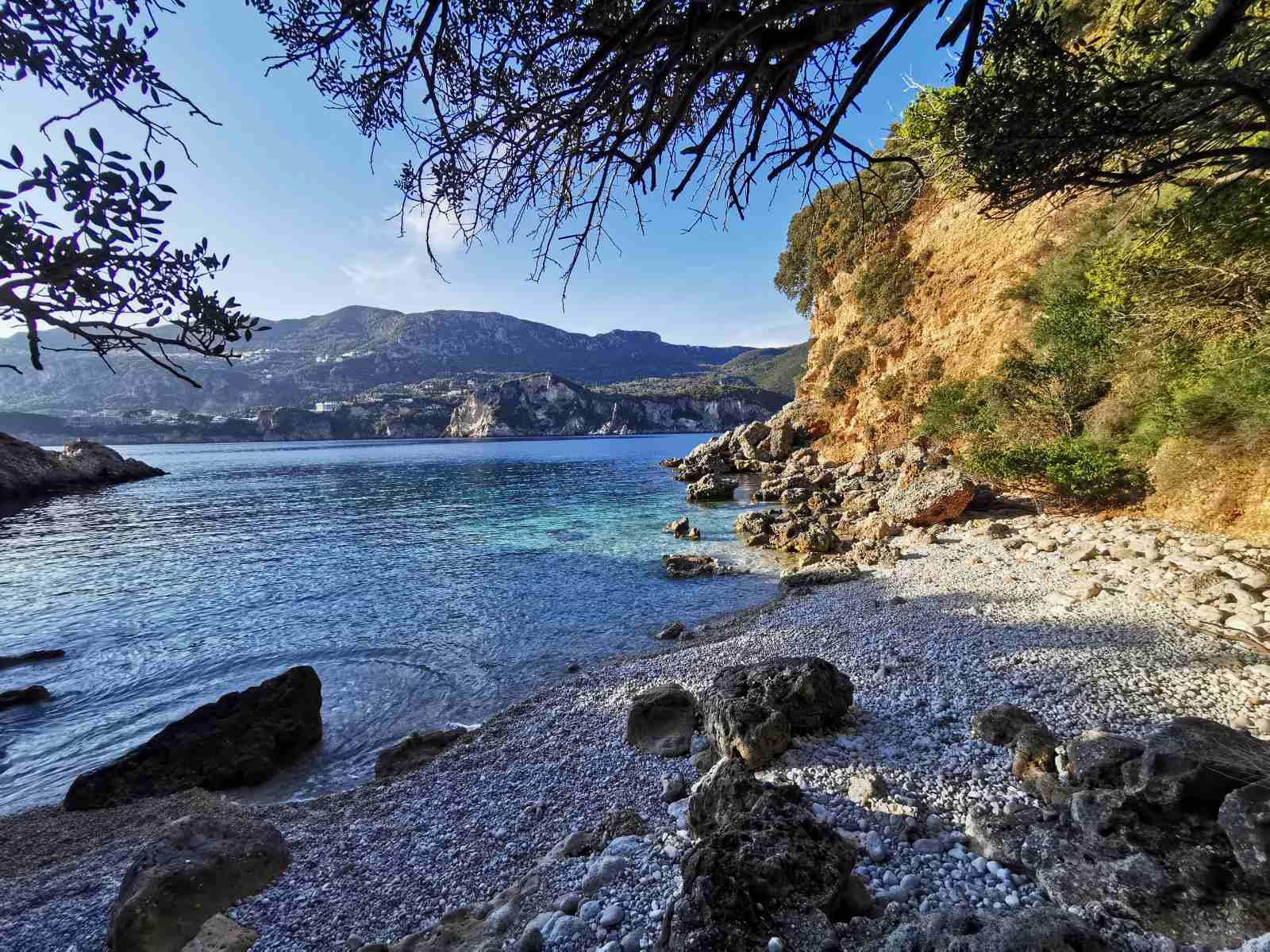 Dive into the Sea and enjoy some privacy
This beach is one of our favorite on the island due to its size and low popularity you will oftentimes be the only people here. The beach is pebbled, surrounded by natural landscapes and rocks, providing ample shade throughout the day. This means you can leave your umbrella behind and fully enjoy this beautiful and romantic beach. The picturesque view of Paleokastritsa adds to the summer scenery, creating a breathtaking backdrop for your beach getaway.
Tips for a Perfect Visit to Klimatia Beach
Wear comfortable sneakers since the path may not be in the best condition.
Pack plenty of water and food to keep you hydrated and energized throughout the day.
Avoid relying solely on Google Maps directions. Instead, follow the signs leading to the beach for a hassle-free journey.