Why and How Rent a Car or Scooter in Corfu?
Explore the Stunning Island of Corfu on Your Own Terms: A Simple Guide to Renting a Vehicle
Welcome to the beautiful island of Corfu, where the crystal-clear waters and sandy beaches await you. As a traveler, you might be wondering about the best way to explore this stunning island, and that's where we come in. At our family-owned car rental company, we are dedicated to providing our customers with the best possible experience during their stay.
Local Transportation
While there are a few modes of transportation available on the island, such as public buses and taxis, they may not be the most reliable or cost-effective options. Public transportation can be overcrowded and limited in terms of where it can take you, while taxis can quickly become expensive, especially during the peak summer season. For example, Uber from the airport to the beautiful beach of Palaiokastritsa can set you back an amount that can translate into one or more days of driving around the island in your rental!
That's why we highly recommend renting a car or scooter to explore the island at your own pace and convenience. With a rental car or scooter, you'll have the freedom to visit remote areas and hidden gems that may be missed otherwise. Plus, you won't have to worry about the hassle of finding a taxi or crowded public transportation.
Why rent a Scooter?
If you're a solo traveler or a couple looking for a lightweight and agile option, renting a scooter or motorbike could be the perfect choice for you. Not only does it allow you to move around faster and more efficiently, but most importantly, it provides easy access to parking spots all around the island. However, please keep in mind that remote areas of the island might have poor road conditions, so it's essential to consider your driving experience and safety precautions before choosing a scooter.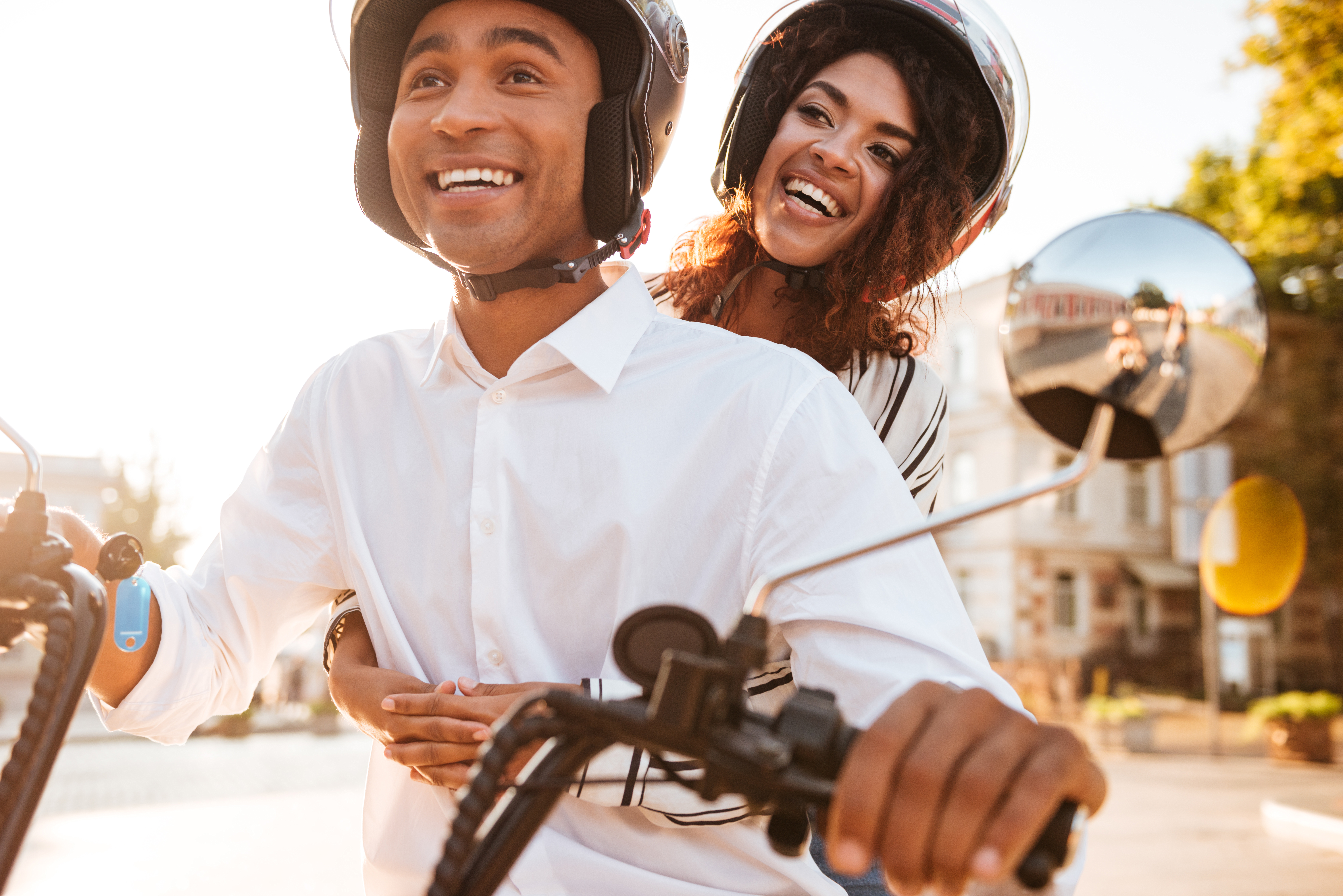 How to Choose a Rental Company?
Choosing a car rental company can be a daunting task, especially if you're traveling to a new place. To ensure that you have a smooth and hassle-free rental experience, it's crucial to do your research first. Start by reading reviews of different rental companies online to get a better idea of what to be careful about. Keep in mind that sometimes looking for the cheapest option can get expensive in the long run, so it's important to consider other factors besides price.
Ask about the insurance policy and coverage, as driving in Greece, especially in Corfu, can be very different due to the driving habits of local drivers. With narrow roads, tourists driving, and scooters overtaking left and right, it's essential to know the extent of your coverage and what you'll be liable for in case of an accident. Don't be afraid to ask questions and clarify any doubts before making a reservation. A reputable rental company will be happy to answer all your queries and provide you with the necessary information to make an informed decision.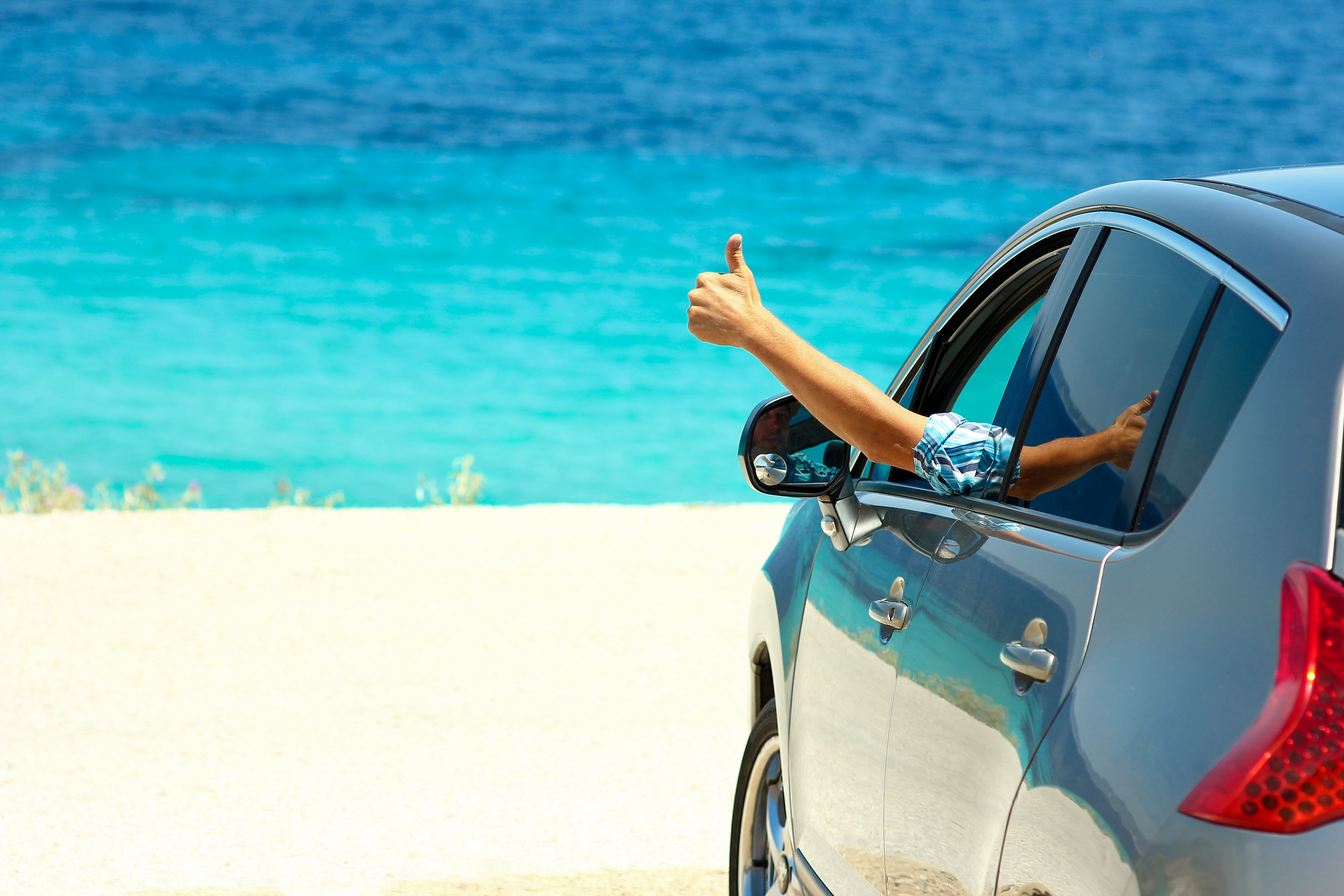 Our Offer
At our car rental company, we offer a wide range of rental cars and scooters to suit your needs and budget, including affordable economy cars, family vehicles, and special vehicles. We even provide Corfu airport pick-up and drop-off services, making it easy for you to get behind the wheel as soon as you arrive on the island.
So why wait? Book your rental car or scooter today and experience all the beauty that Corfu has to offer. With our competitive rates and special deals, you can enjoy the ultimate Corfu vacation without breaking the bank. Let us be your guide to this stunning island, and we promise you won't be disappointed.